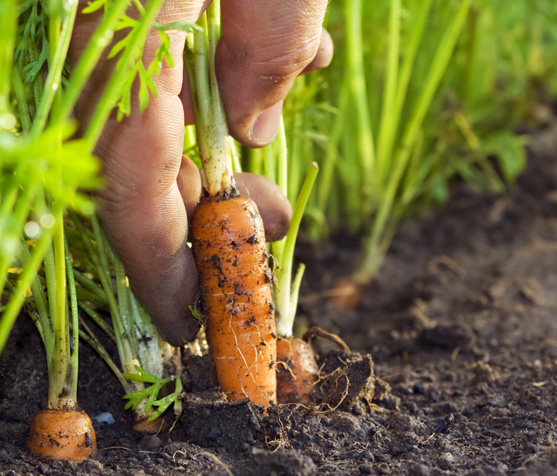 Our quality control manager ensures that we comply with regulations and hygiene requirements within our companies and the quality of our vegetables.
Thanks to her diligent work and with the help of all the teams, our companies have been certified ISO 9001 – 14001 – GlobalGap – BRC – IFS and TESCO Nurture. These international certifications which are renewed each year ensure complete control of our vegetables from planting to consignment. They highlight our commitment to traceability and food security.
For each of our plots of land, we get both the soil and the vegetables analyzed by  COFRAC-certified laboratories, so that we can guarantee our customers total food security.
This is why we have been supplying one of the leaders in baby food production with carrots for over 30 years.